Let us support you in
creating

 

your

future oriented workplace
We are supporting your organisation in the transition of people and business into the new normal
Future of Work Solutions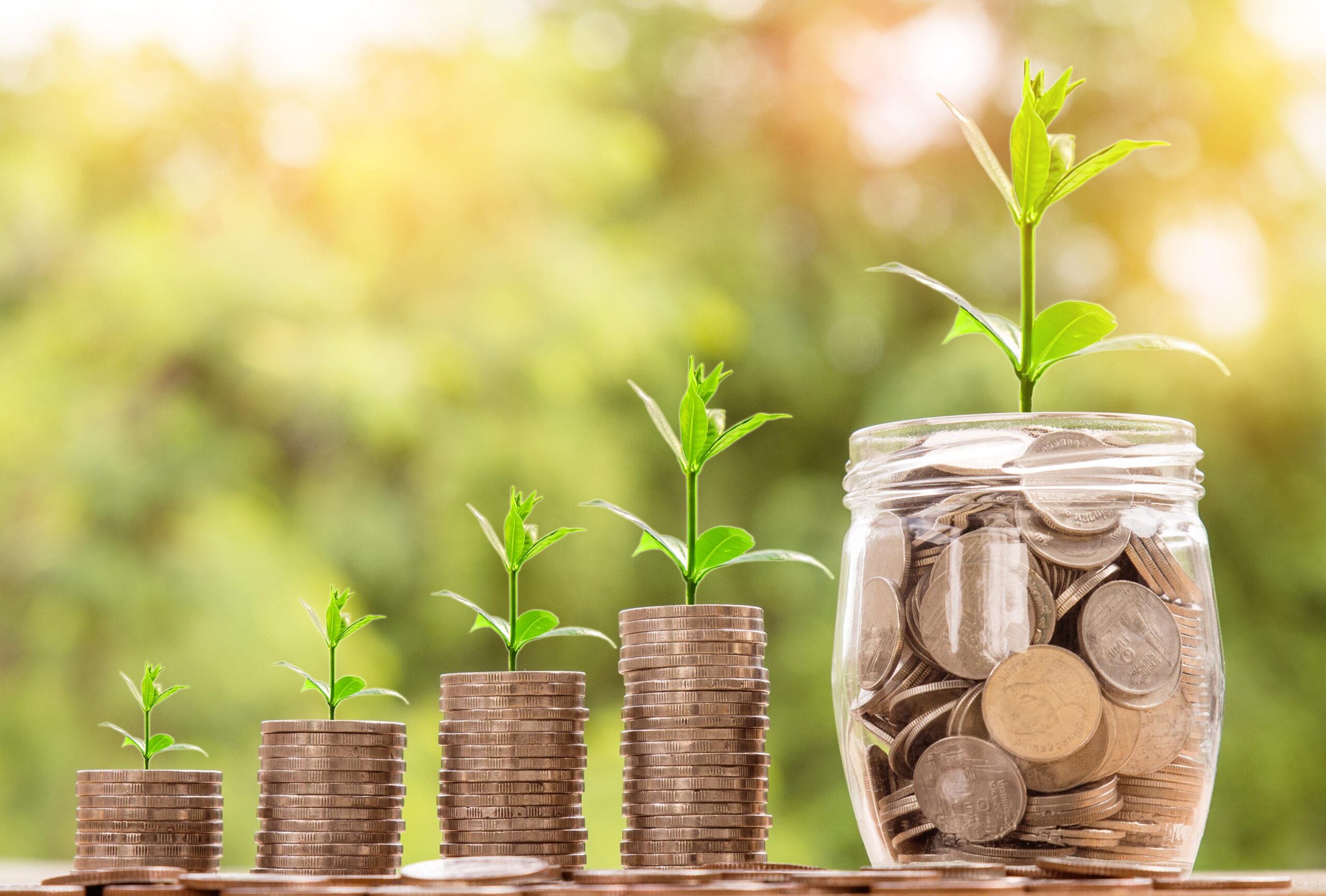 Future of Work Solutions originates from the idea that good business comes from people, innovation and entrepreneurship. People who feel passion in what they do and feel good in their private life as well as in their work situation. These are the people who have historically built many of the successful companies we have on the market.
What makes these organisations so special in succeeding, in keeping an environment of innovation and having continuous entrepreneurship? And why do some organisations become slower in processes, innovation, and simply become too heavy and bureaucratic?
From an idea
to good business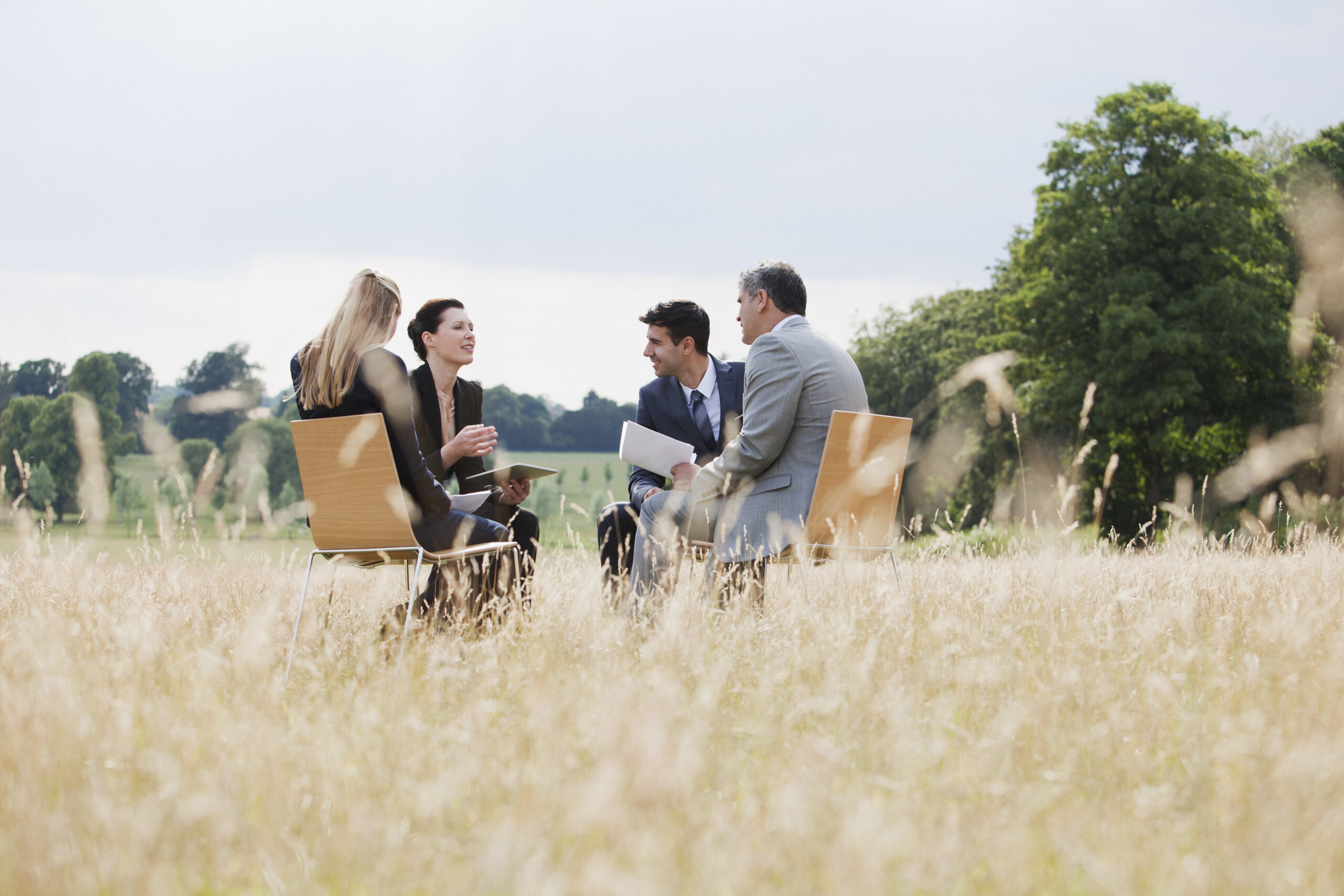 We are going through
an evolution in how we live,
work and interact with society.
The business idea of our advisory was born in the middle of the Covid – 19 pandemic. During the pandemic we have seen businesses closing, new business ideas being born and the way we live and work going through an evolution driven by the 4th industrial revolution, accelerated by the pandemic.
Our model makes it easy to understand the research on the market and how to support organisations and people in their evolution.
The founders of Future of Work Solutions were involved early in various projects within Future of Work. This experience made them also understand the needs emerging and evolving into the new normal post Covid.
From the massive research in the area and collaboration across the industry, our work model was born. The model focuses on how to support organisations in their transition into the new normal, to become the innovators on the market and to create the right people and business environment required to succeed in the future.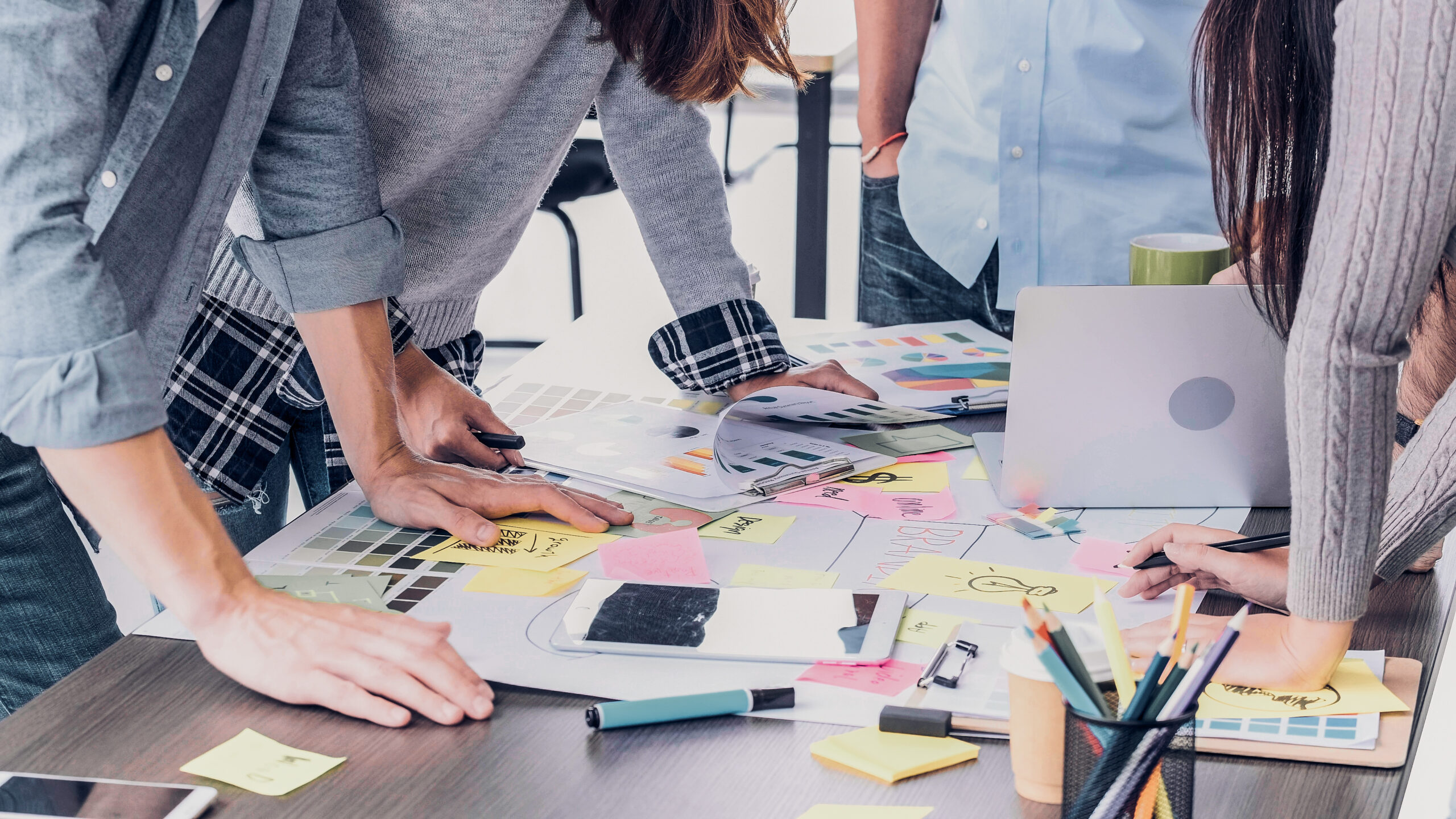 Businesses need less off-the-shelf solutions prefering that we listen, understand and adapt to the evolving specific needs of the businesses and people.
Our network is a group passionate about people and business. By discussing the original model, we realised that by putting all our years of experience together, we can develop something unique which can support many. No matter if you are a small, midsized or large enterprise we can support to lead a project or to be that senior subject matter expert you need to advise you along your journey, adapting to your needs. With us there is no off-the-shelf solutions, with us you get the knowledge and experience to listen, understand and adapt to your specific needs.