Company
We are an international network based company, passionate about people and business. We position ourselves as a futuristic advisory think tank supporting all sizes of organisations on their journey into the future.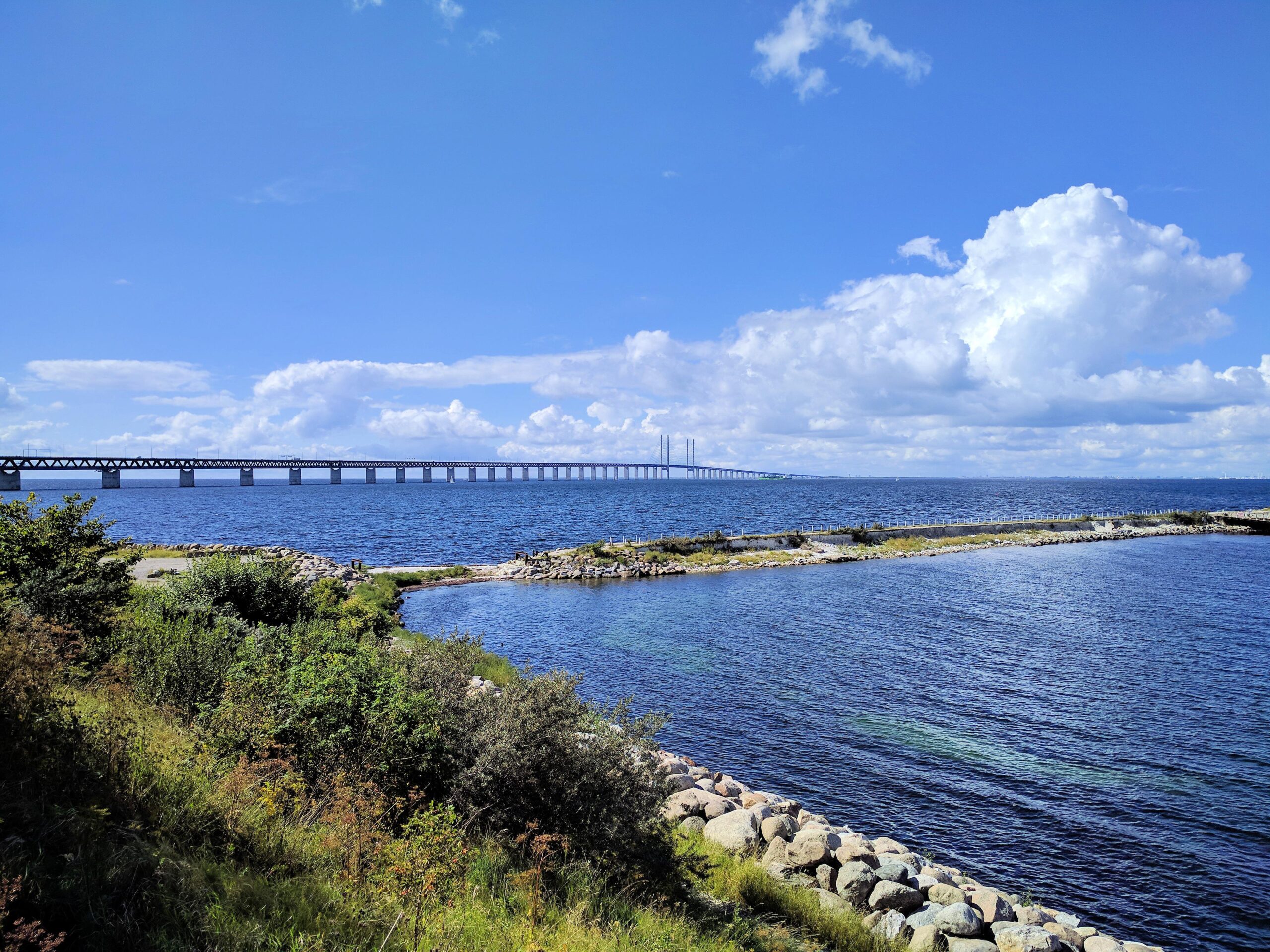 Our team are senior leaders with experience across industries and global reach. We originate from the beautiful and innovative cities of Lund and Malmö, Sweden, close to Copenhagen and the European continent. You can find our main headquarters in the city center of Lund. In the region, you can find many examples of great start ups as well as the known and leading universities of Lund and Malmö. With our Scandinavian roots we can provide simple, down to earth and pragmatic solutions with an international mindset.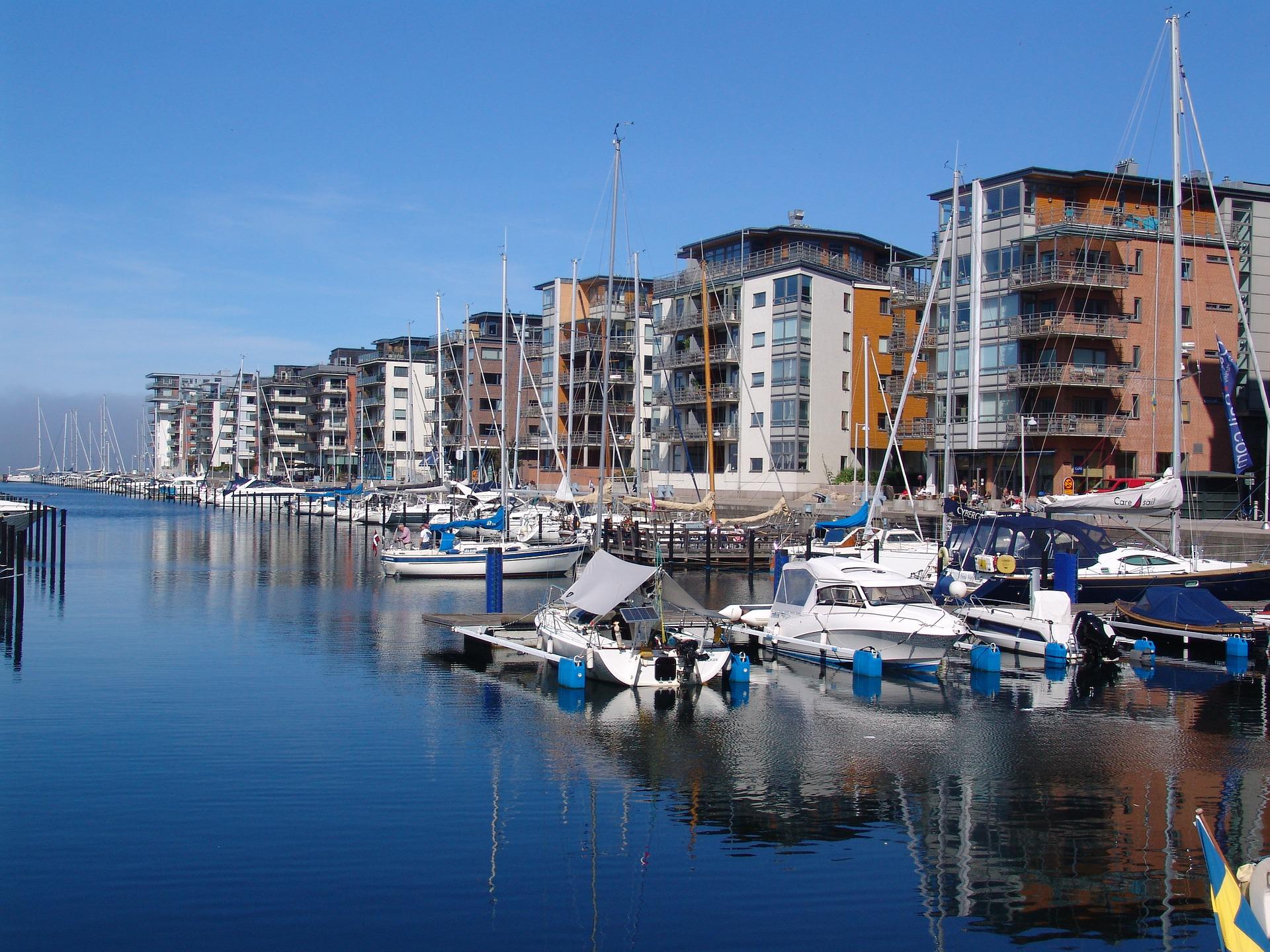 We are a modern organisation which works and lives according to what we learn. We are a network organisation. Our global reach of specialists, thought leaders and innovators as well as other firms can support us to put together just the team you need for your project. The era of companies who can fix it all and one size fits all is out of date.
Welcome into the future!
Welcome to the network of diverse subject leaders designing the unique solution your organisation needs to enter the journey into the future!
Meet our core
team and partnering companies
supporting to build the expert
team you need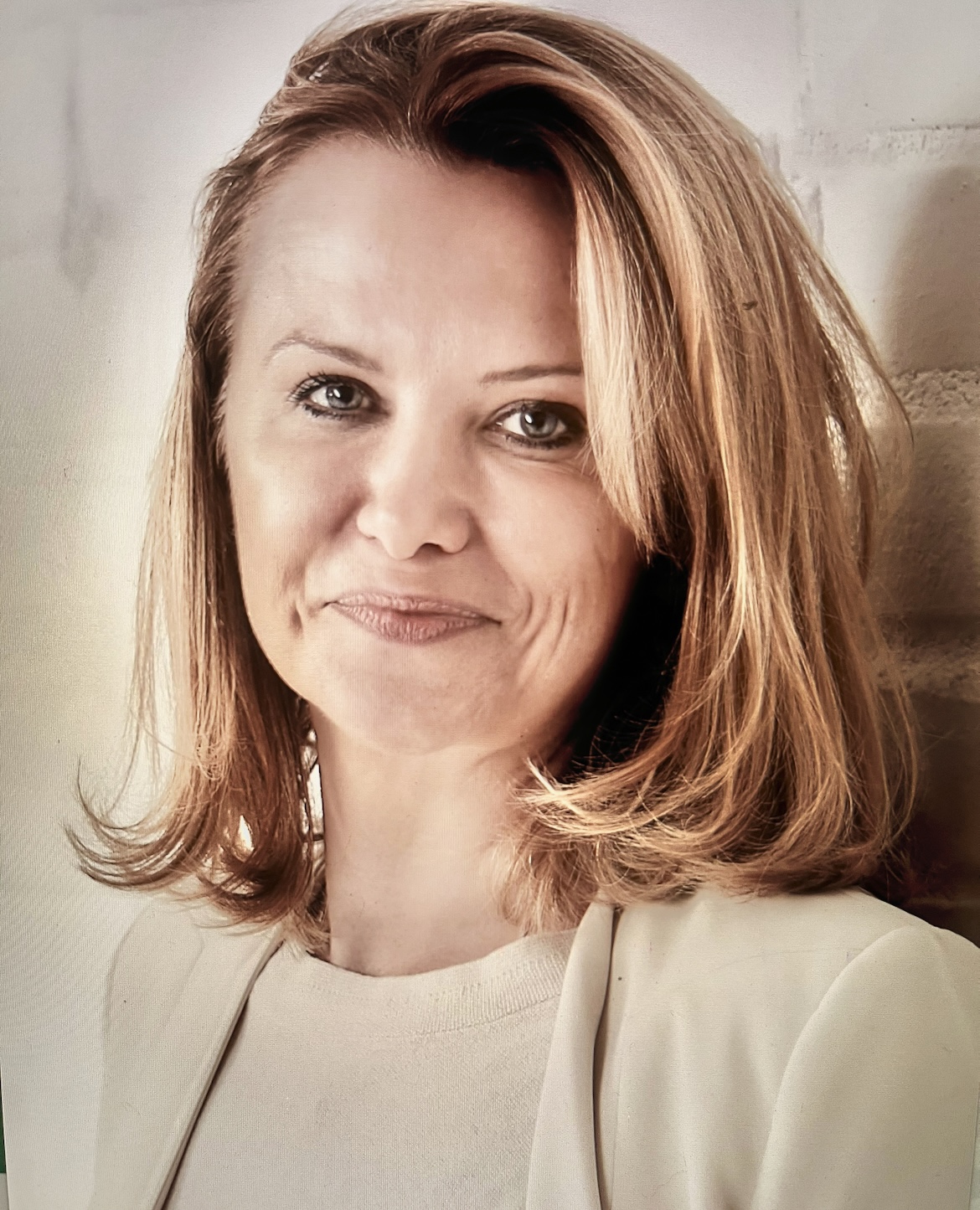 Patricia Fors
Founding Partner, Senior Advisor, Consultant and Inspirational Speaker
patricia.fors@futureofworksolutions.com
Patricia comes with more than 20 years of senior experience from industries like retail, manufacturing, heavy industry, gaming and consultancy. Her experience stretches between operational HR Director/C-level positions to positions focusing on building up global talent, learning and organisational development. Patricia has long experience of leading innovative projects and supporting organisations developing new people & culture strategies. With a passion for driving people and business growth, Patricia has been one of the driving forces in developing our concept of how to support the transition into the new normal. Patricia is Behaviorist with focus on Organisation and Leadership Development, with Master in International Migration and Ethnic Relation. She is educated ACC Coach and CBT therapist.
Anna-Carin Alderin
Partner, Senior Advisor, Consultant and Inspirational Speaker
annacarin.alderin@futureofworksolutions.com
Anna-Carin Alderin has 20 years of leadership experience at IKEA, primarily in commercial business. She has held numerous global positions and has been responsible for business development and the launch of new business areas and companies. Most recently, she started IKEA's first social enterprise in connection with the H22 Helsingborg's City Expo. Anna-Carin has also been globally responsible for People & Culture communication, including brand management, change management, employer branding, values work, and ED&I. Her greatest strengths lie in leadership and organizational issues. She is an excellent writer and communicator and has contributed to many company strategies. Additionally, Anna-Carin has exceptional skills in facilitating and leading groups through various problem-solving scenarios. Anna-Carin is also an ICF-coach, holds a master's degree in management, and a bachelor's degree in marketing.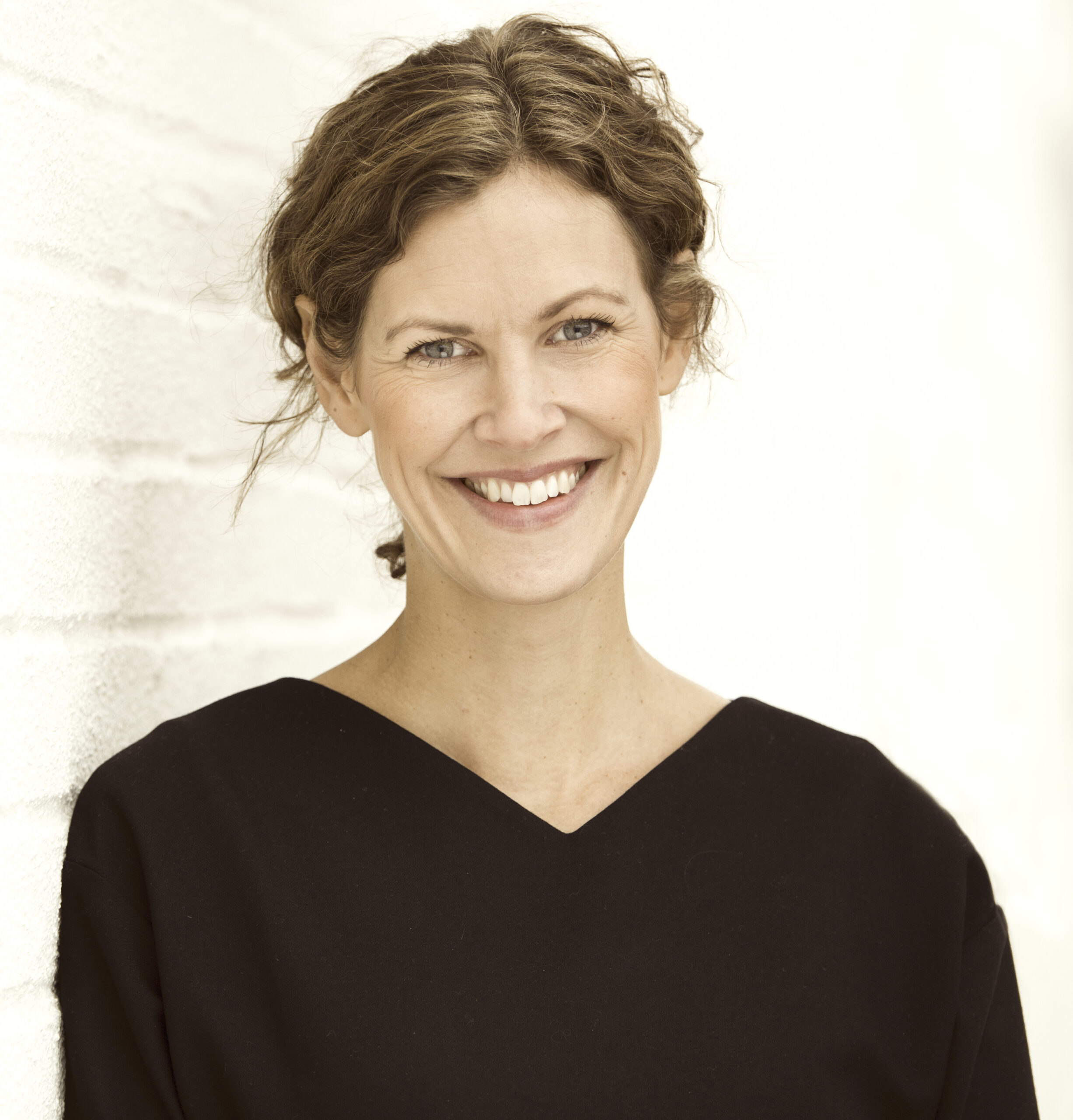 Klara Janicka
Project Assistant
klara.janicka@futureofworksolutions.com
Klara support across diverse projects within Future of Work Solutions with focus on supporting organisations in their journey as future oriented workplace. Klara is a psychology student passionate in people and organisational   development.
Partnering company: Humaxa
Humaxa helps organizations and people to transform into the new ways of working and interacting in a digital world. The digital assistant helps the organizations in the digitalization while keeping the human centric focus and battling the current challenges with wellness, distance work, leadership, building culture and much more.
Being there 24/7/365, the digital assistant offers help, feedback and solutions for employees while for the business leaders and HR helping with understanding insights via a modern dashboard.
Humaxa is born out of long experience within HR, Learning and Performance, connecting current business challenges to people and organization in a transformation.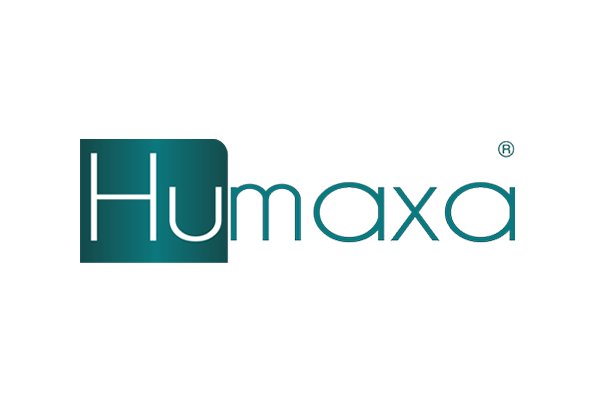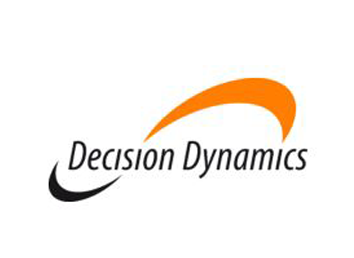 Partnering company: Decision Dynamics AB
Decision Dynamics AB is a leading provider of solutions for leadership and talent management. These solutions help organizations and leaders to succeed in a dynamic world by making smarter people decisions, resulting in greater engagement and superior performance. Their scientific approach is based on more than 40 years of validated international research and global practice of assessing, selecting, and developing millions of managers and co-workers.
Future of Work Solutions and Decision Dynamics have formed a strategic partnership to offer digital assessments and tools, which help organizations build and implement more accurate strategies on their transformational journey.
As a result of our partnership, the diagnostic assessment of the Future of Work Solution's 10 work trends, the Future of Work Index™(FWI) is presently being introduced to the market.
Partnering company: SpenglerFox
Please look on the webpage for the different regions
Please look on the webpage for the different regions
The SpenglerFox Alliance is a global top 40 provider of agile human capital solutions, giving our clients access to 370 consultants across 63 offices located in 47 countries.
The powerful partnership created by SpenglerFox and their global network of affiliates, ensure that we offer a wide range of human capital solutions that have been designed to support our clients, wherever they operate, giving them access to an extraordinary pool of talent across the globe. It also ensures that we maximise our reach and performance in the ever-changing and demanding global marketplace. To learn more about SpenglerFox please visit: